Welcome to Riverside Retreat cabin located in downtown Estes Park Colorado, a perfect place to stay for your vacation. You deserve a comfortable mountain getaway. Our cozy retreat invites you to relax and renew your spirit while enjoying the great outdoors.
Our charming, fully equipped cabin faces the Big Thompson River and it's conveniently located in a quaint mountain setting close to Rocky Mountain National Park and only a short five-minute stroll along the river to downtown Estes Park, Colorado. #3118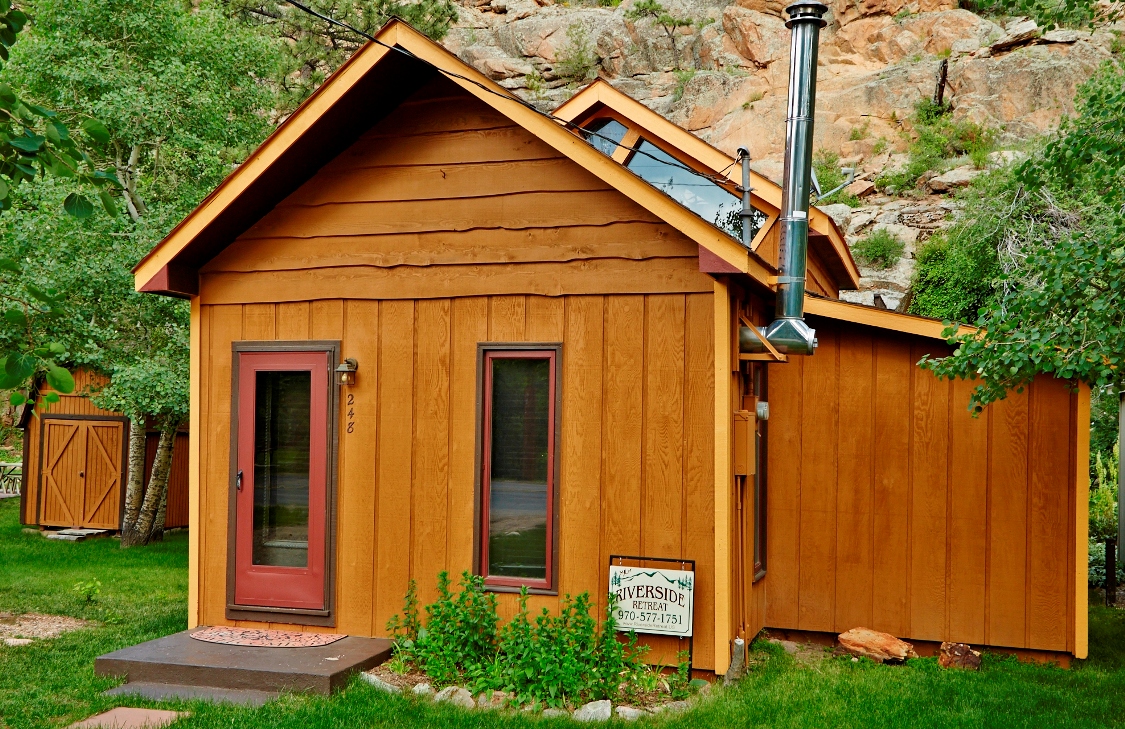 A Place to Refresh, Renew, Rewind.
Take a break from your daily routine and rekindle your relationships with loved ones and nature. A getaway to Riverside Retreat provides plenty of mountain adventures and national park discoveries.  All you have to do is  call  or fill out the  booking form .
Enjoy the Freedom
Riverside Retreat is a family-owned stand-alone cabin. Our cabin offers all the amenities to make your stay cozy and comfortable. Riverside Retreat is open all year long.
Close to Nature
Nothing is more relaxing than sitting on a swing and listening to the sound of a river. Our guests have shared with us their favorite cabin experiences of watching wildlife visitors, listening to the hummingbirds and river-song, and breathing the clean mountain air.
Amenities
With Riverside Retreat at your service, all you have to do is book our cabin and we'll take care of the rest. From a fully equipped kitchen to a private patio, we provide all the amenities and facilities to ensure you have a relaxed time with us.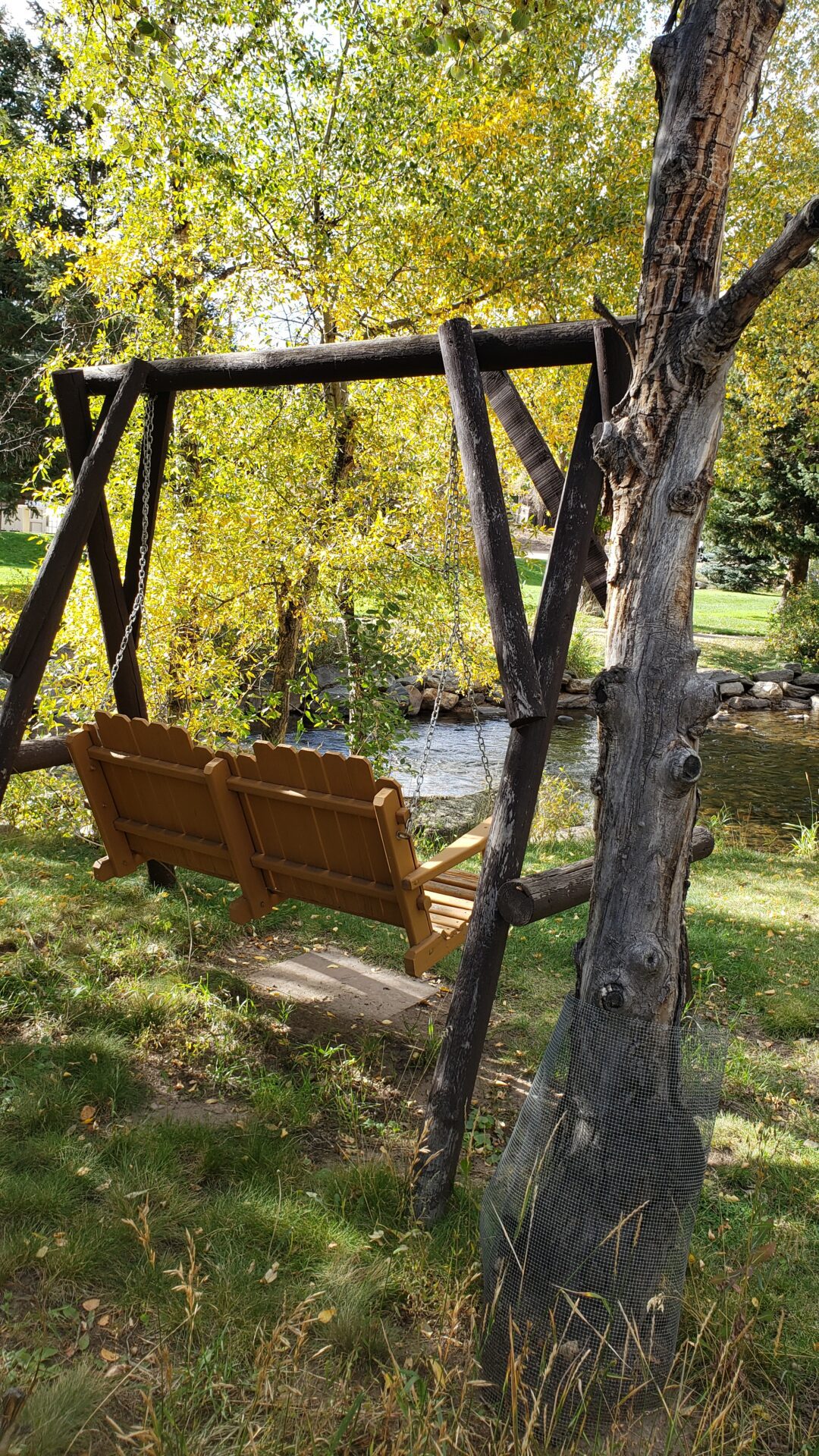 "*" indicates required fields