Welcome To Our Cabin
You deserve a comfortable getaway for relaxing and using as a home base to explore Rocky Mountain National Park and the Estes Park area. We've created a casual and inviting atmosphere and added many extra amenities to make your stay perfect.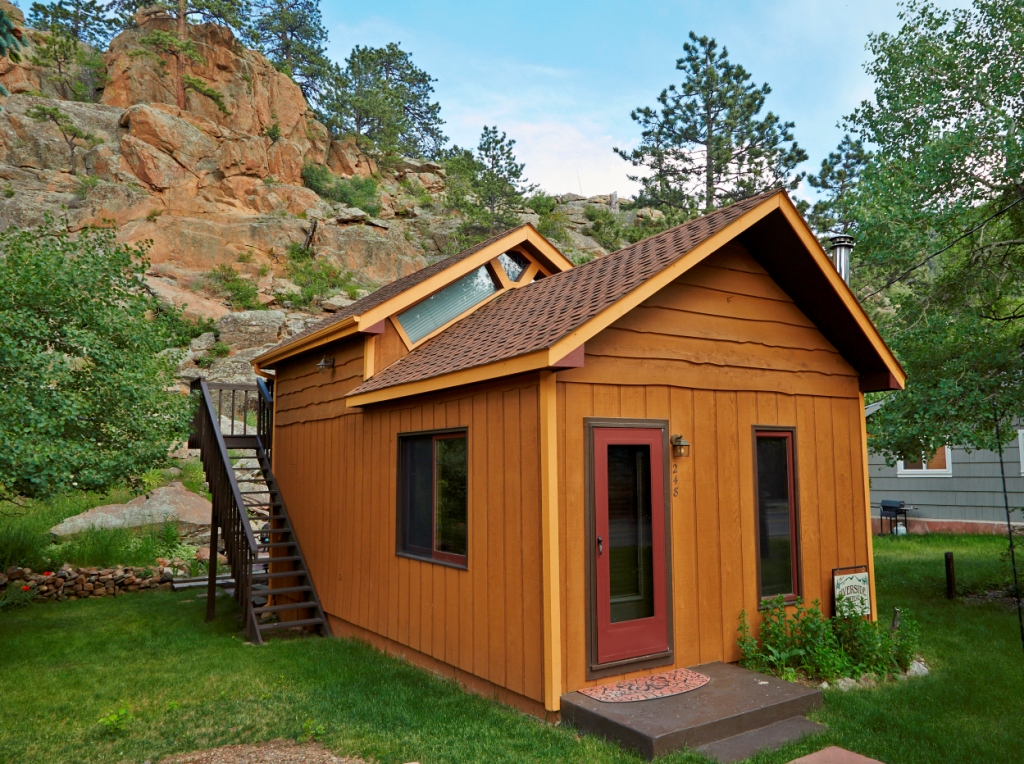 Why Choose Us
If you enjoy surprise visits from wandering wildlife, listening to river-song and birdwatching by the Big Thompson river, and nightly stargazing from a private deck, Riverside Retreat is your choice for a cabin getaway.
Our cabin is a welcoming retreat for tourists seeking to travel to Colorado's Rocky Mountains and the city of Estes Park. Many of our guests are return visitors to the area and our cabin. We also truly enjoy welcoming newcomers to the mountains. We can host ideal stays for couples and families or groups of up to four guests. We also welcome individuals who visit for an artistic retreat or nature getaway. Please ensure you book ahead of time during peak season so you won't miss the fun.